Rene Sevieri is our featured performer for December!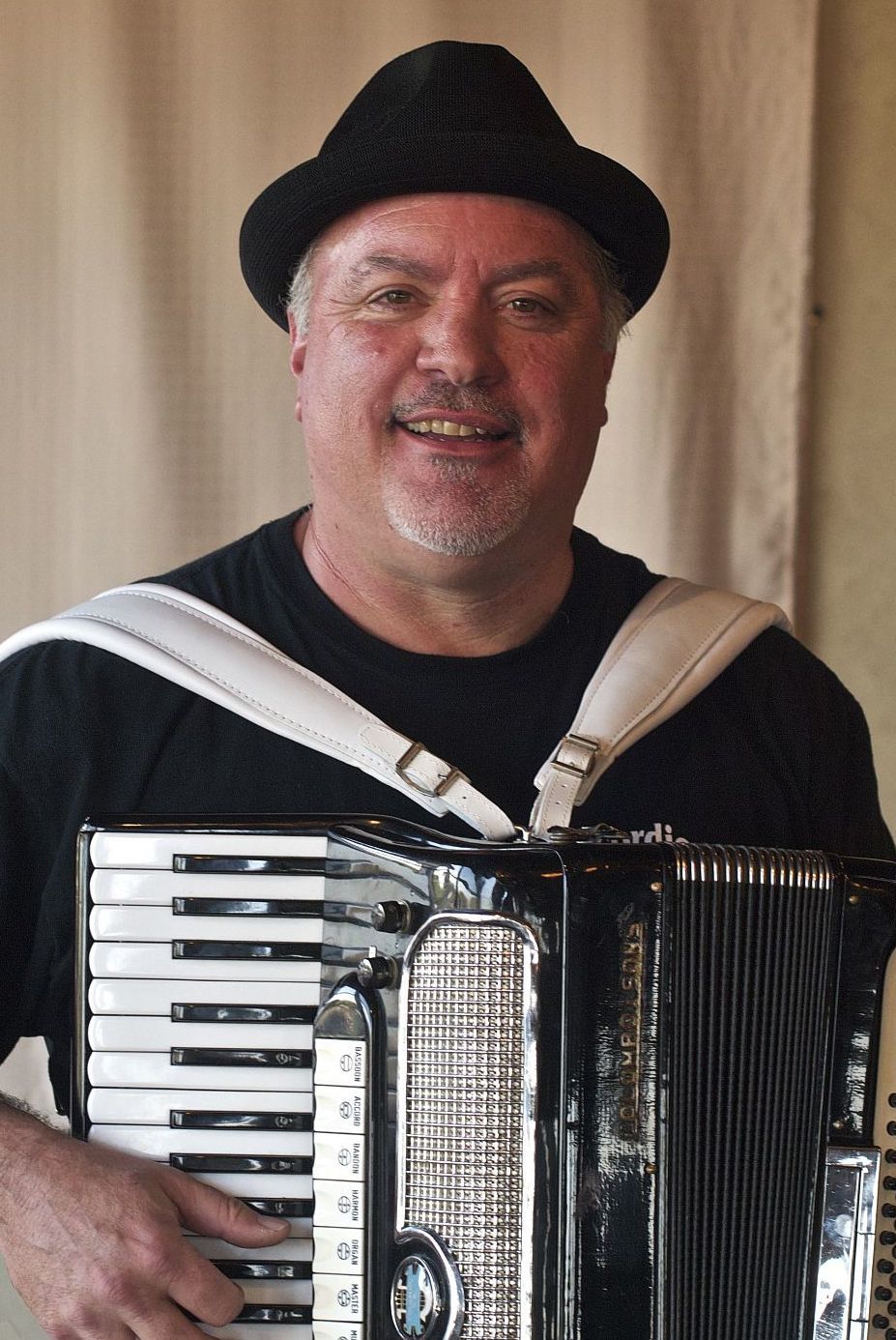 Rene Sevieri's singing and accordion playing are deeply rooted in his Italian heritage, but his music repertoire has been influenced by many bands and styles over the years.

Rene started accordion lessons at the age of 8 with Michele Corino in San Francisco and by age 12 he played his first professional gig. In 1997 he quit playing professionally to focus on his flourishing business, but was able to semi-retire two years ago and once again play accordion on a regular basis.
Rene has recorded a CD, Canzoni di Babbo and you can listen to selections on his YouTube channel: http://www.youtube.com/user/sevieri55


Our programs are always open to the public!