In April we are featuring AbsolutAccord!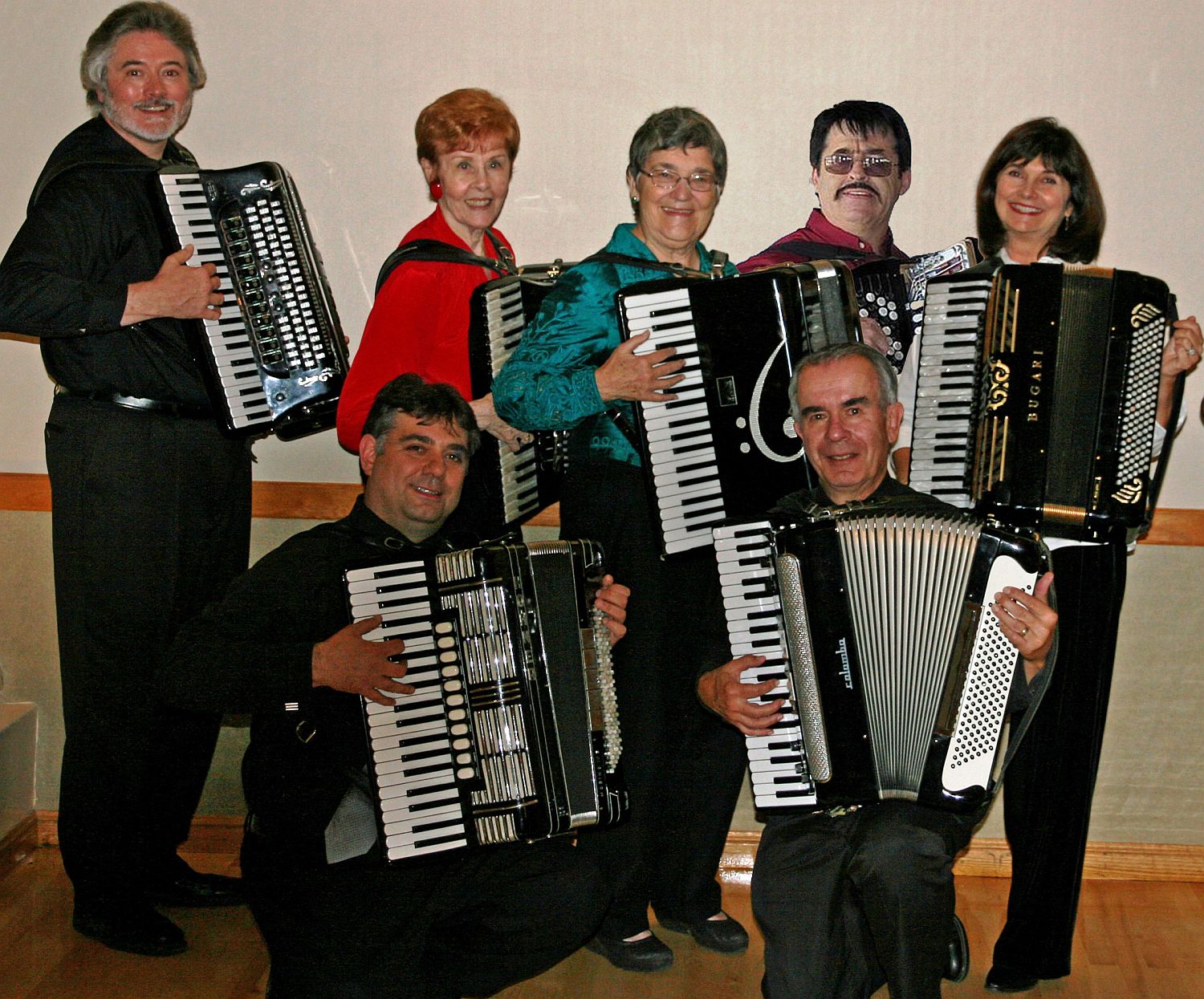 AbsolutAccord is made up of some of the Bay Area's finest accordionists, and will open your ears to a world of unforgettable melodies.
Fun and fully engaging, AbsolutAccord plays its diverse arrangements with a unique style and flair. Their wide spectrum of music, universally loved, is delivered with a classical and elegant touch.

Welcome to the future of accordion music!

Our programs are always open to the public!